ok, i admit,
i spent way too much this trip.
but hey,
i did get some great stuff.
among them,
3 pair of jeans…(yeah, only 3 pairs, i know, it's almost unbelievable!)
1 from Paige (skyline skinny in McKinley- as seen on Isla Fisher here n so many other celebs, just in different wash…i will post the rest later),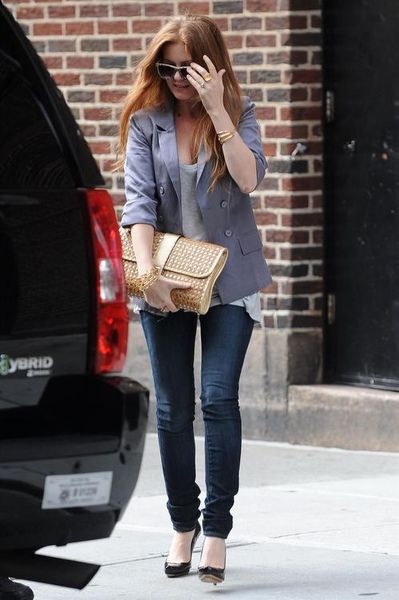 1 from J Brand (910 in Oz brushed cotton tie dye- as seen on Rihanna here),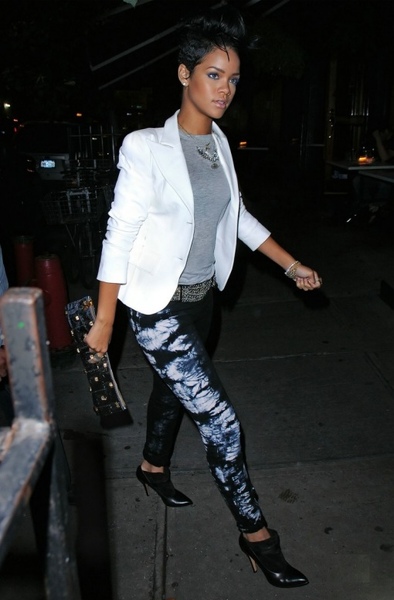 1 from Current/Elliot (legging in black- Rihanna n Beyonce has been sporting the blue one)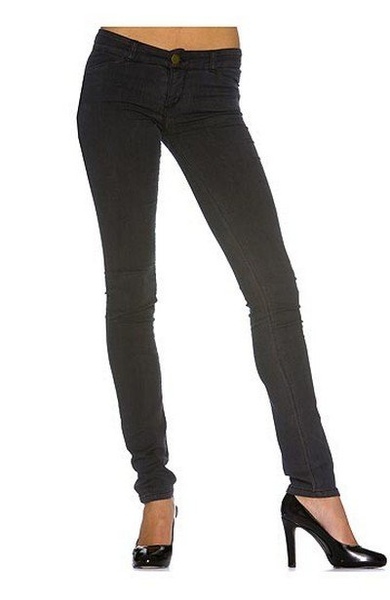 wanna know how i look in them n how i wear them?
stay tuned!