country style is usually on the top of my "unbearable" list.
but this yr,
w/ so many celebs sporting the "flannel(plaid) shirt w/ denim" style,
it's a bit different.
OR, i should say,
the 90s is BACK!!!
here's how u can wear it: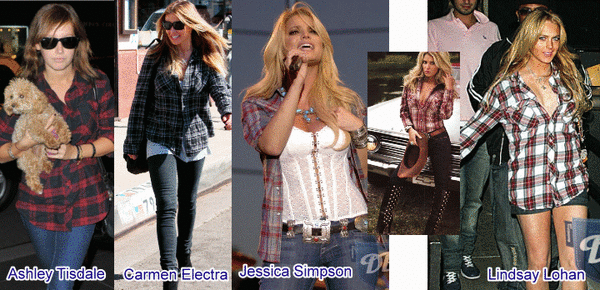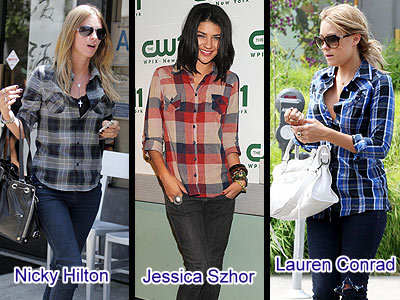 and of course, the fashion-forward Mary Kate Olsen has also been wearing the style everywhere.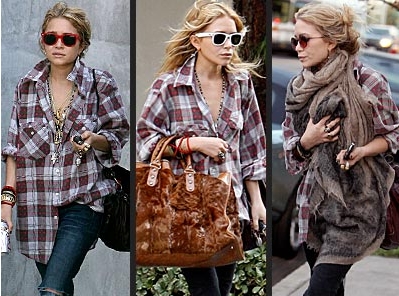 early in Sep, i've already started wearing it.
here's how i look.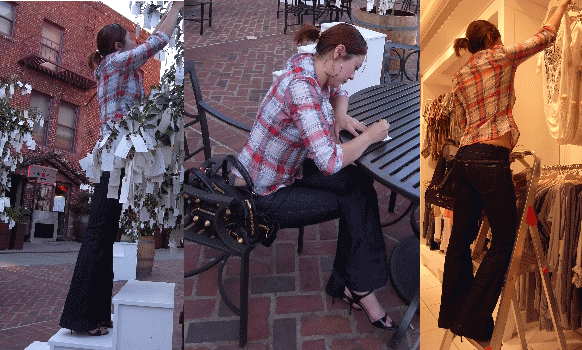 i was wearing a shirt from Ruehl and "lovestory" from J Brand.
the other day, i was pairing it w/ J brand's 910 skinny.
the lovestory look is more old-school while the skinny one is more chic.