remember i listed all those places to go on july 4th?
i ended up going to none of them..ha…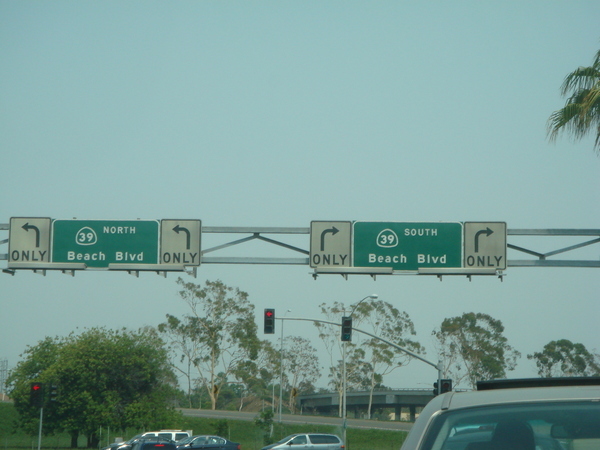 on our way to huntington
we ended up going to huntington beach at about 1.2 pm…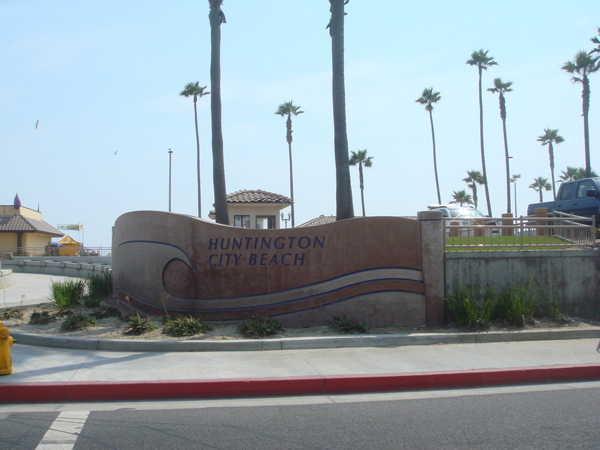 here we r.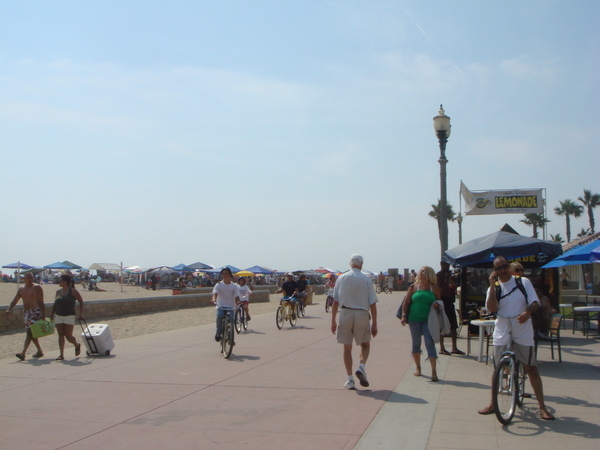 there were soooooooo many ppl already…tents, ppl everywhere.
(our friend went there around 3 or 4 AM….built a tent, slept there…just to get us a spot.)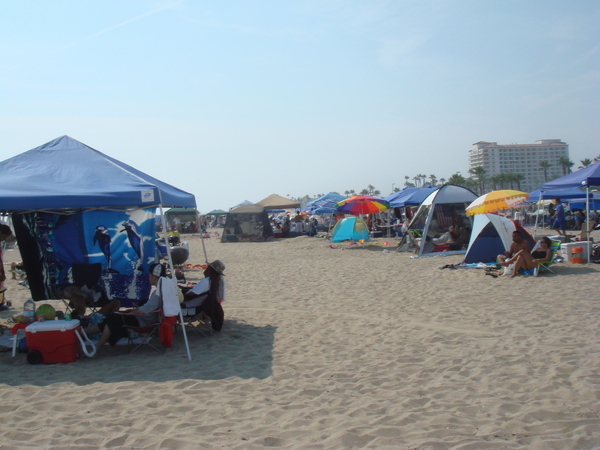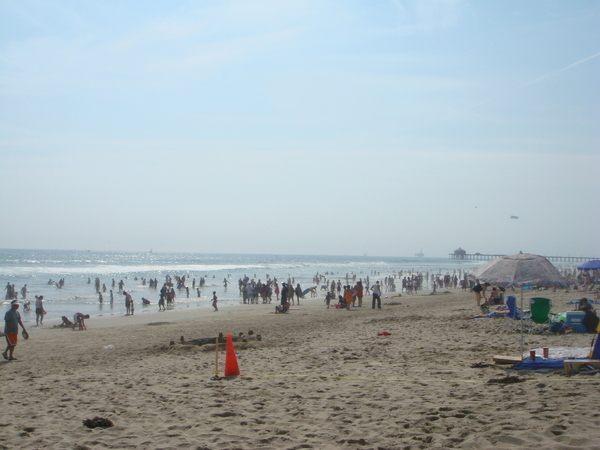 full of ppl…

guys were grilling, playing beach volleyball… and girls were strolling, tanning…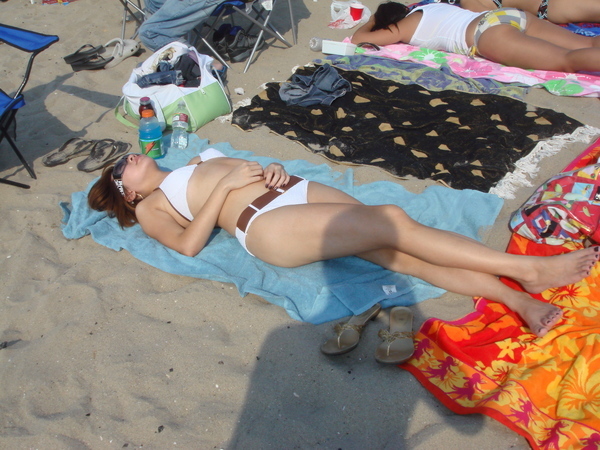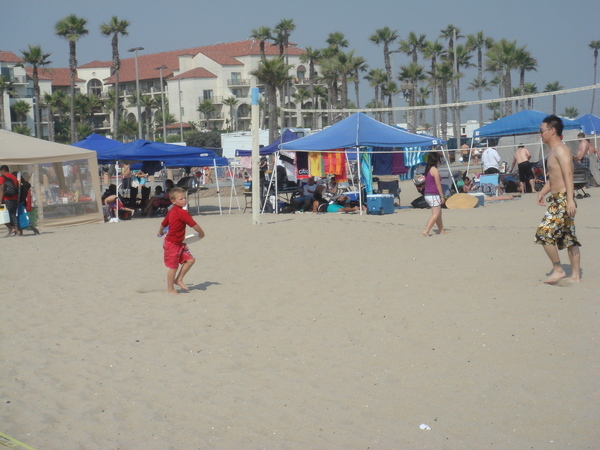 george n jim were playing volleyball, a kid came to join them…so cute..
we were just waiting for the fireworks at 9.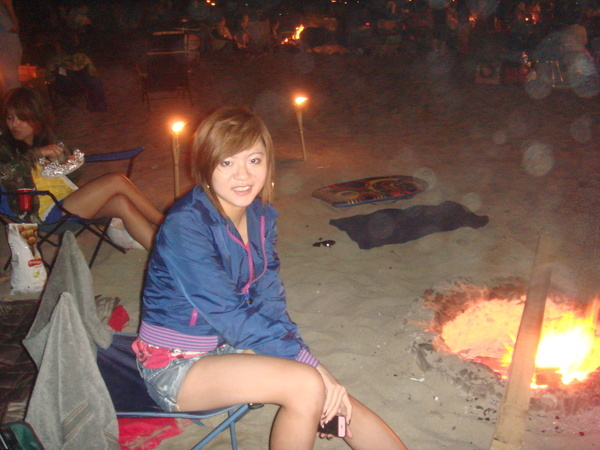 and BBQ marshmellow while waiting…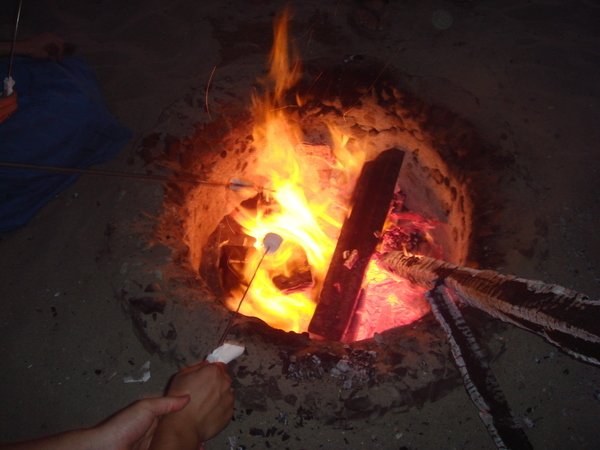 Finally, the fireworks started!!!
(will upload the video later)
the fireworks were amazing, lasting 4 about 20 mins!
it was a very chillin july 4th.
my very last one.