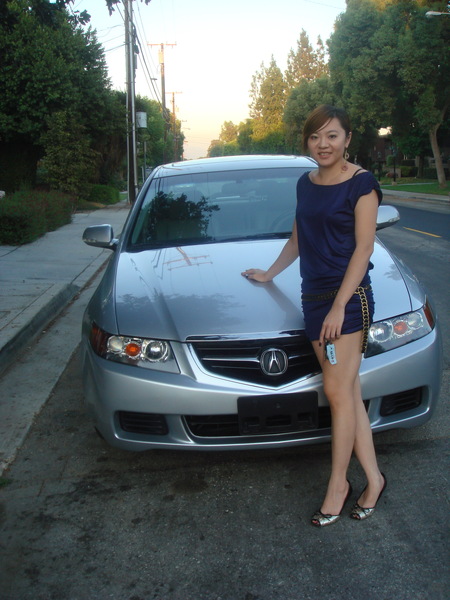 我跟baby的紀念


i just sold my baby tsx to someone who's not so qualified as a person who would drive TSX.
ppl who drive TSX have to have personalities,
and obviously,
this person doesnt have it.
he has no idea how much i luv this car, doesnt know the value of it and probably wont even appreciate it.

i actually feel so bad 'bout sellin' it to somebody totally isnt a match for my baby.
i honestly kinda regret it.
(dad, i really wanna take it back to tw w me
)

babe, i'm soooooooooooooo sorry.

My car is my life,
i luv him more than anything i have.

My tsx is me.

it's hard to describe the relationship,
but anyone,
who has a car and luvs it should know.

he helped me get through ups and downs.
he has accompanied me and gone thru everything w me for the past 3 yrs.
he's like my best friend, my closest friend, my lover, my son.
he's someone who would never leave or abandon me.

i have soooooooooooo many memories in this car,
both good and bad.

he is the record, the diary of my life.

he is my ride.
he taught me to enjoy the ride.

i'm gonna miss him like hell.

baby,
i will always miss u,
take care of urself, ok? pliz…

it's sooooooooooo hard to say goodbye.
he's part of me.
how can i ever say goodbye to myself?!

here's the tribute to my baby.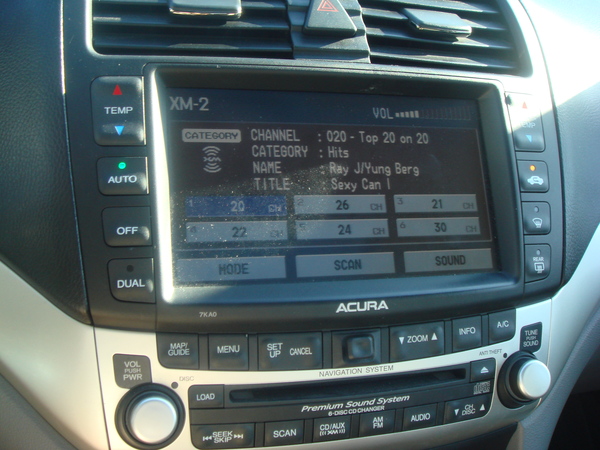 the award-winning, super user-friendly navi w XM Satellite Radio (these r my fav channels)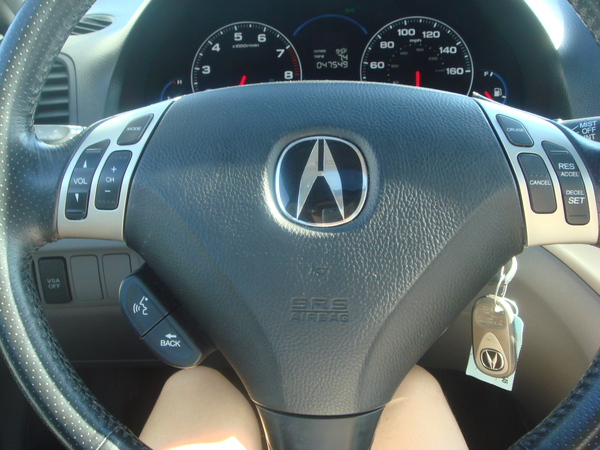 behind the steering wheel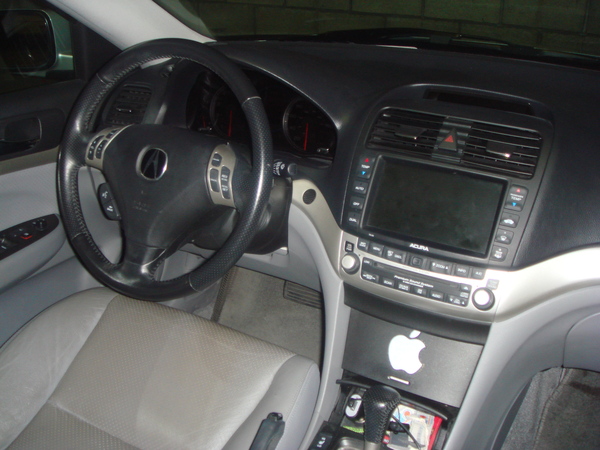 this is wut it looks like inside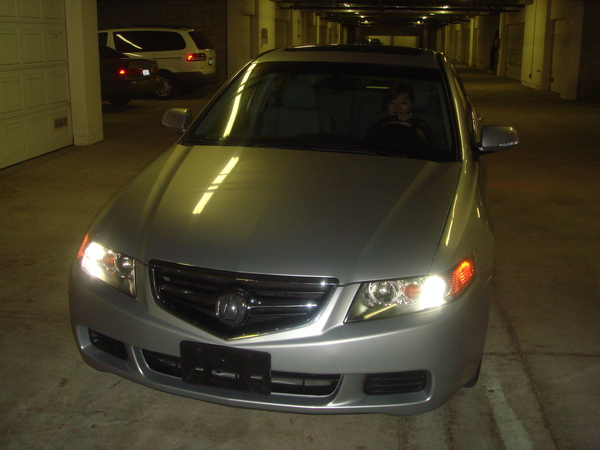 drivin' my baby out 4 a ride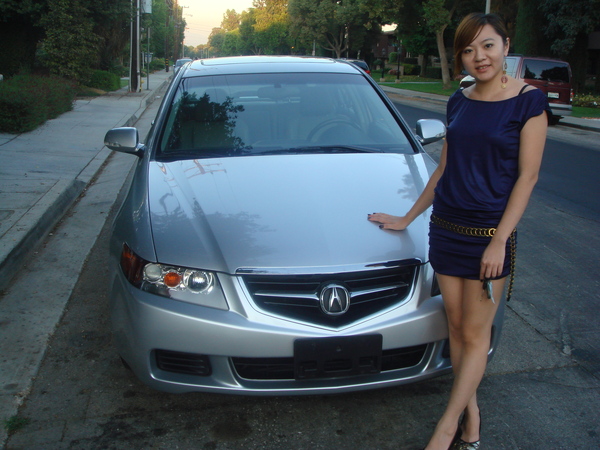 me n my ride (c how i dressed up just to take a pic w my baby?!…that's how much i valued him!)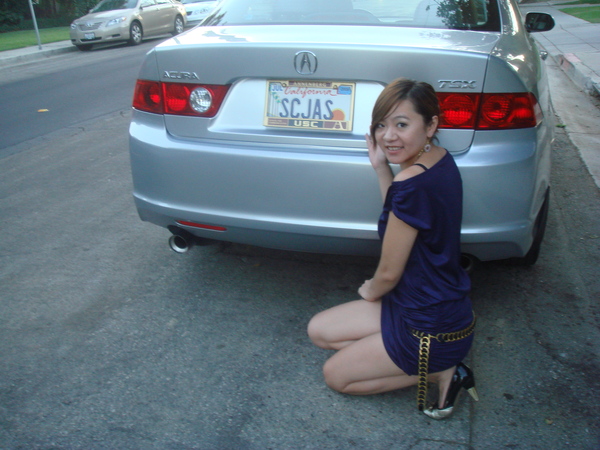 me n my baby….i luv my plate 2!!!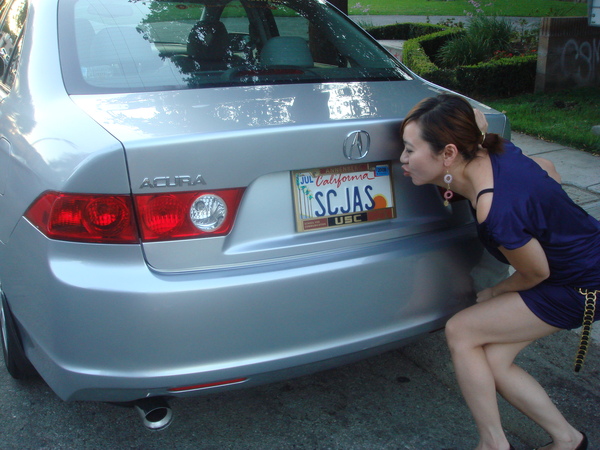 i cant help but kiss my baby

(btw, i called him "小飛" cuz it runs so smooth n fast that i feel like i'm flying.
"sporty" "fast" n "having killer looks" r things that i look 4 in a car.)