Paige Premium Denim Skyline Dr Ankle Peg in McKinley
this pair is super comfy and u can wear it under any occasion….probably one of the most functional pair of jeans that can go w anything!!!
lots of celebs r fans of the line, whether it's full length or ankle peg, ppl just luv them!!!
different washes though.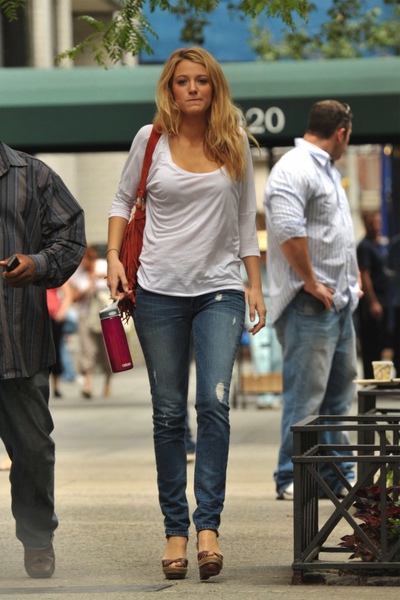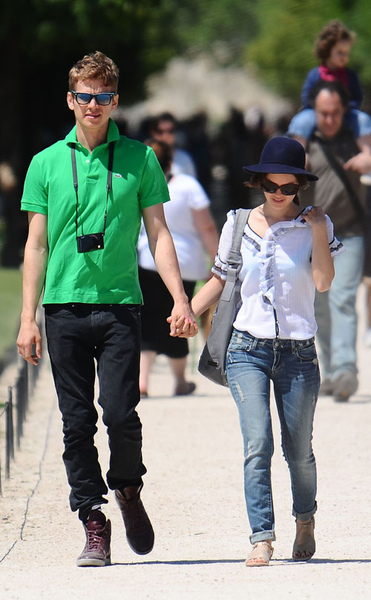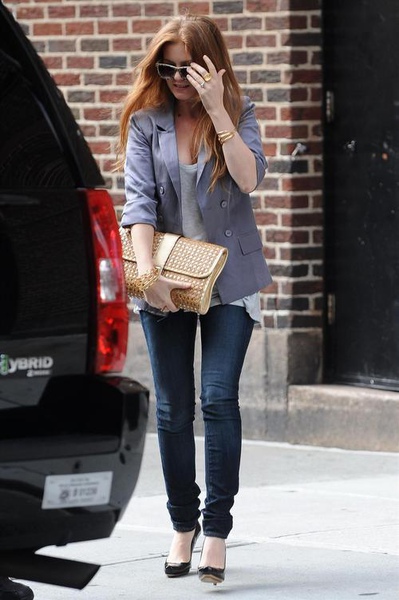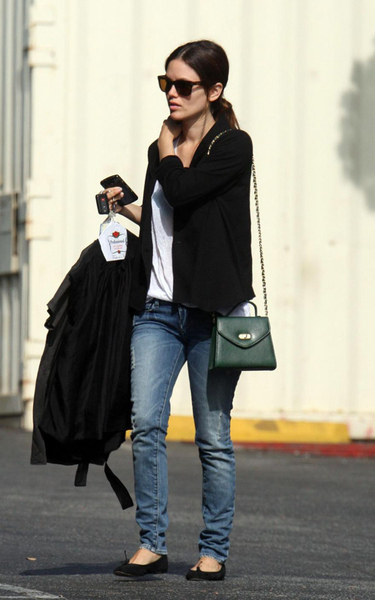 McKinley, Eclipse, Beachwood are the most popular ones.
Ashley Greene from Twilight is especially a fan….i like the ones she was wearing, a lil bit of edgy w the destroyed wash.
(the darker wash is Rebel, the lighter one is Beachwood.)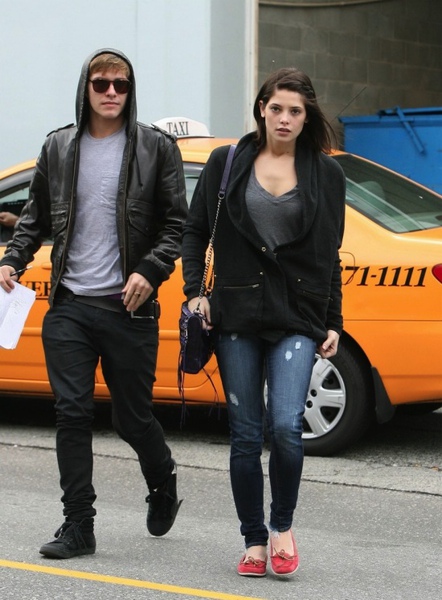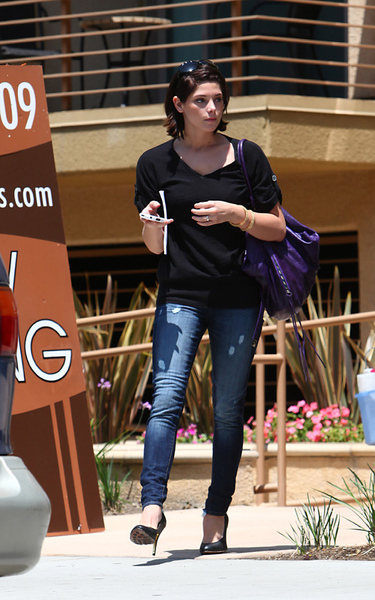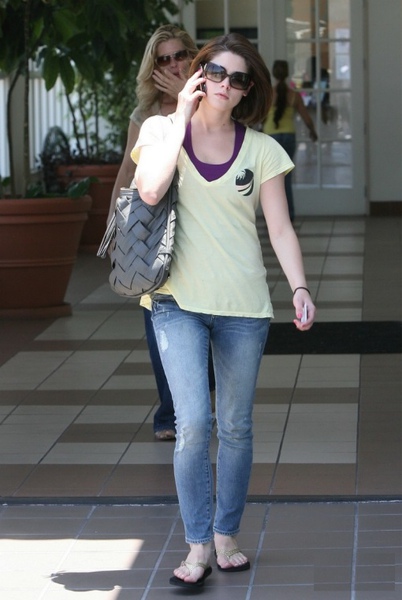 Now, this is me wearing it…..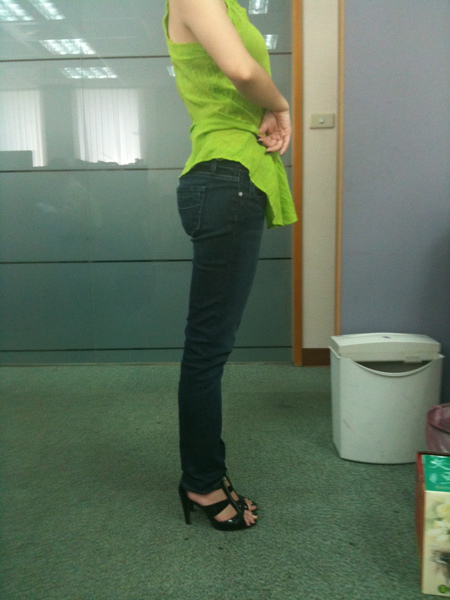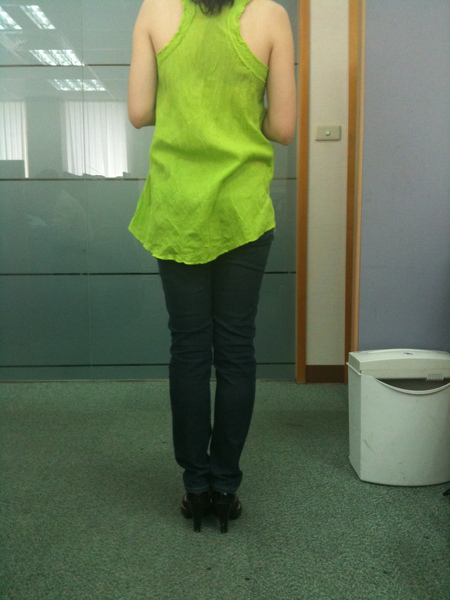 (dont look too gud from this angle, lol…..must be the top)